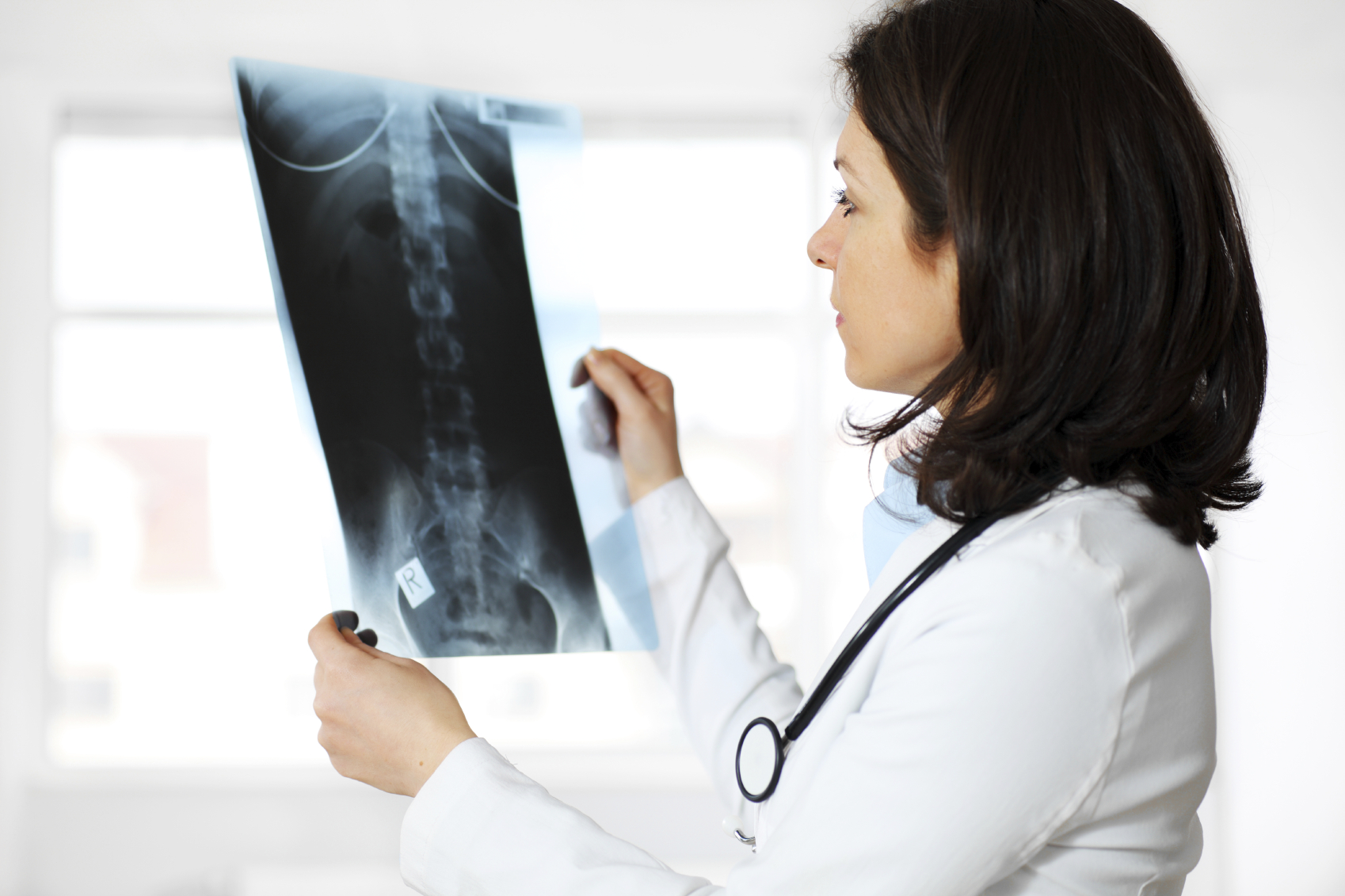 What is Interventional Radiology?
Interventional Radiology is a subspecialty of radiology in which minimally invasive procedures are performed using image guidance. Some of these procedures are done for purely diagnostic purposes (for example, Angiography), while others are done for treatment purposes (for example, Embolization).
Images are used to direct these procedures, which are usually done with needles or other tiny instruments like small tubes called catheters. The images are like a map that allow the Radiologist to guide these instruments through the body to the area where the procedure is to be done.
Types Of Interventional Radiology
Interventional Radiology Preparations
Each patient is unique so a pre-procedure preparation will be given to each patient. Please try to give your Interventional Radiologist a list of medications when you meet with them. Your doctor will work with your Primary Physician to help determine and give you the best treatment possible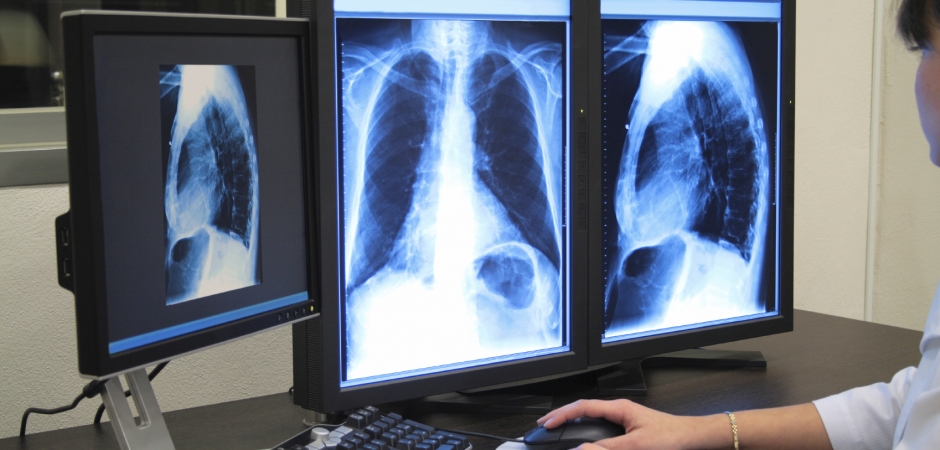 Interventional Radiology FAQ's